#1 EUREKA!
Many scientists like Dmitri Mendeleev had a breakthrough in their sleep. For example, Mendeleev was obsessed with creating the periodic table of elements, he saw it in a dream. The answer behind this mystery lies in the fact that our subconsciousness sometimes knows the answer before we do. Trust your brain and take a good nap.
#2 WHO'S UP FOR SLEEP SEX?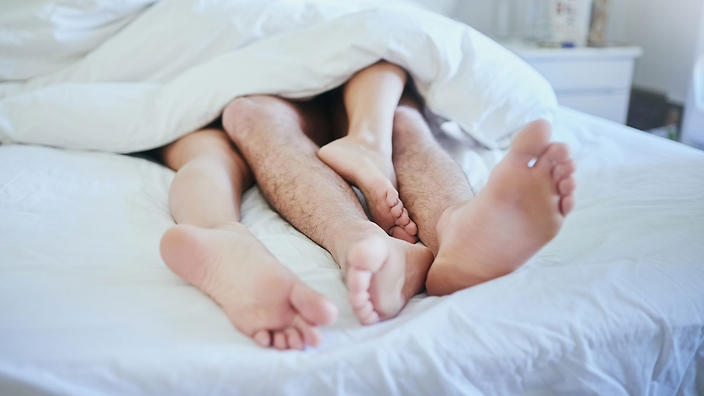 As freaky as it may sound, sleep sex is a real thing. Unfortunately, this isn't a joke. People who initiate sleep sex sometimes can't remember a thing when they wake up. They feel ashamed for something they can't control. This is a real disorder that needs more professional attention.
#3 THE "MY HEAD'S GONNA EXPLODE" SYNDROME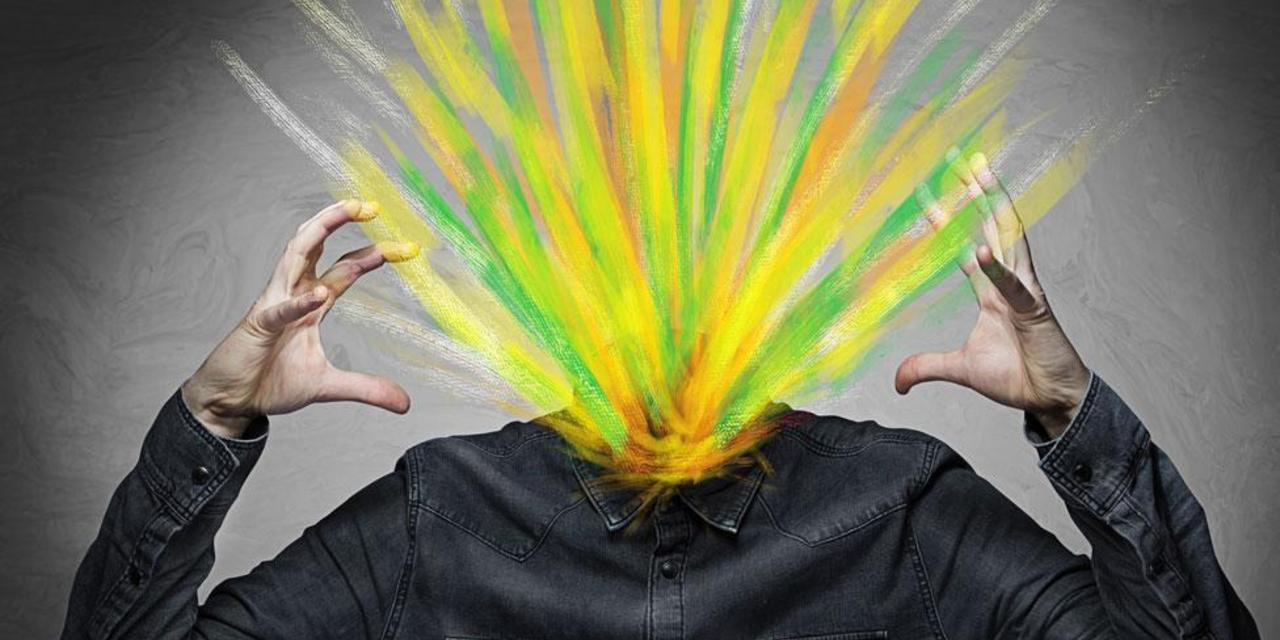 Here's another terrifying occurrence. A small percent of people have experienced the exploding head syndrome. It's a sensation of being woken up having a really loud noise in your head, something like an explosion. Again, no story behind this, but it's much like the sensation of falling.