EWW!

What's the first thing every pregnant lady does when she finds out she's pregnant? That's simple: takes a bunch of photos of the stick and stores it in a safe place. It's the first gross thing you'll do as a mom, but totally worth it!



MORNING SICKNESS?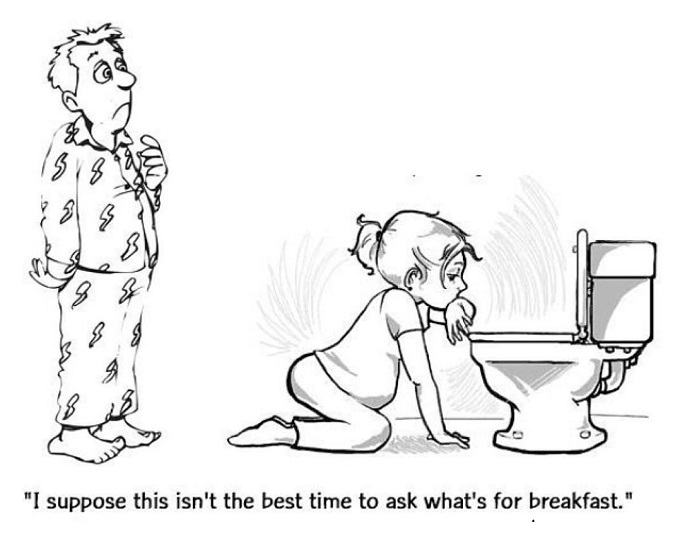 Try all day sickness. Blessed are those who have none or little sickness. The worst part is when you're starving, but you can't eat anything because you will puke, for sure. Many women lose weight in the first trimester all because of this nasty side effect.
THE ETERNAL QUESTION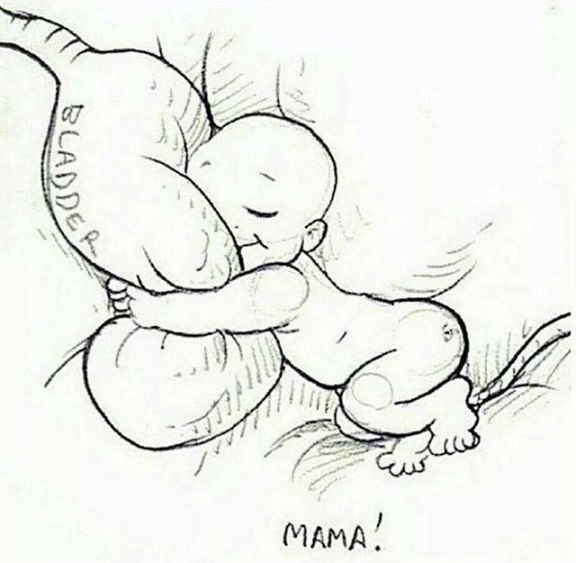 To pee or not to pee, that is not the question! It's always pee time, even if you just went. Seriously, what does that baby do inside? It feels like playing kickball with the bladder. Of course, it happens always at the worst time possible.
CAN I EAT THIS?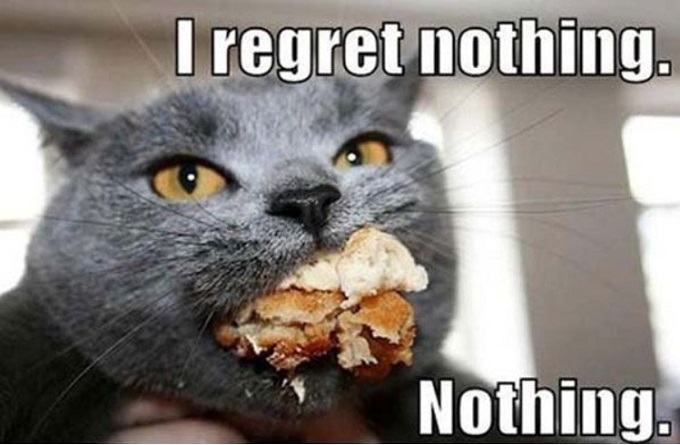 There is no junk food in your house. Why? Because you ate it all. In fact, you probably ate everything that was edible last night at 3 AM. Don't get me started on the weird food combos. Pickles and peanut butter, really?