Movies are a great source of entertainment worldwide. With the advent of technologies, the movies sets are getting bigger, expensive ranging from historical epics to science fiction and full of action movies.
The incredible movies with their wonderful costumes and scenery backgrounds keep wondering fans in mystical world of wonders. That's why the sites of blockbuster movies are becoming tourist attractions.
At Whatsinworld, we are taking you through the blockbuster movies sets that exist around globe. Our top 20 are:
Harry Potter, Christ Church College, Oxford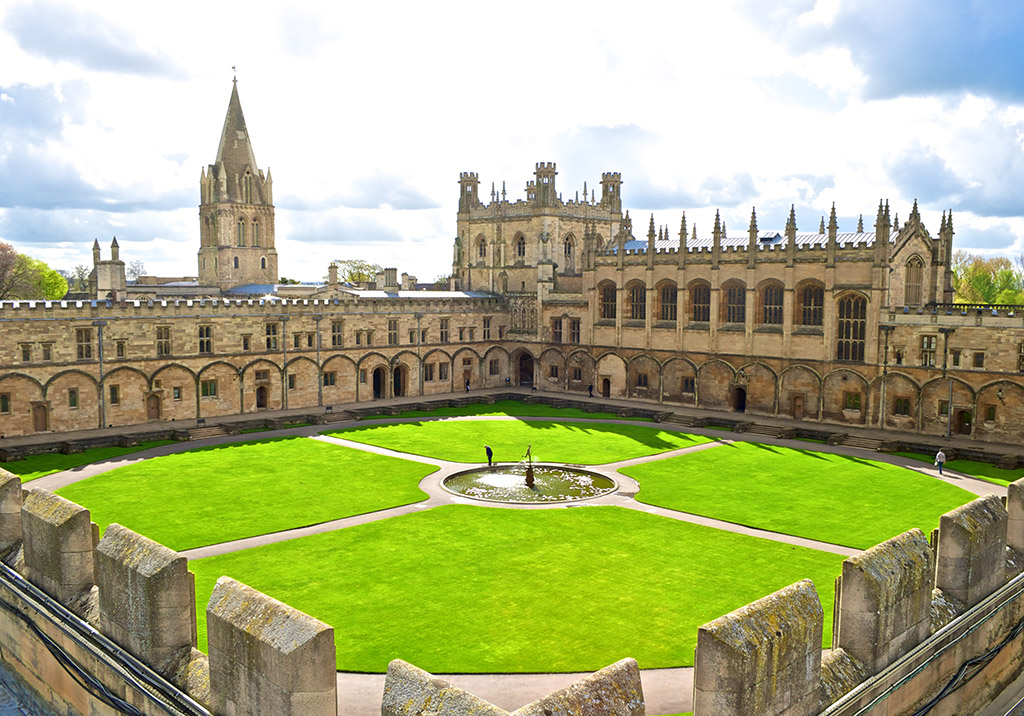 The 'wondering indoors' of oxford have been used as sets for many movies like Harry Potter, The Italian Job, Howard's End, The History boys) and the most famous of them is Christ College which is much known for its Harry Potter movies.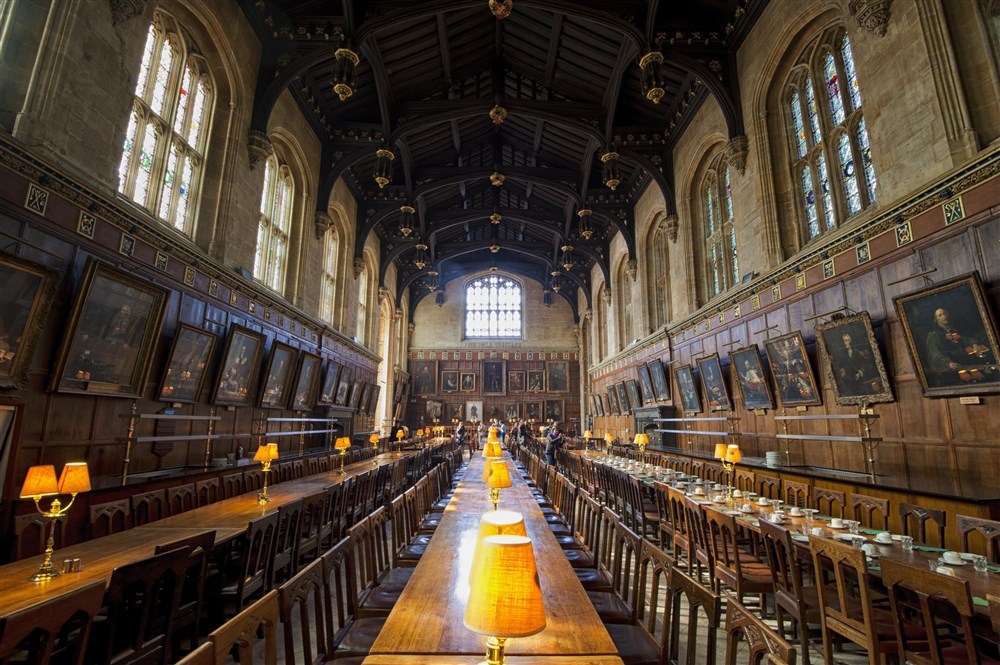 With all of its classic wood-clad Great Hall, sixteenth-century staircases and quadrangles, Christ Church composes the perfect outfits for magical escapades.