Stepdad punched 7-week -old to death after growing frustration over diaper change.
Florida man accused of punching and squeezing a 7 week old baby while changing her diaper. The serious skull fracture and broken ribs led the little angel to death after 2 days of life threatening injuries in Hopkins All children hospital.
Artem Eydelman, 29, was charged with first degree murder of seven-week-old Gwendolyn Eydelman.
Non biological father allegedly admitted that he struck poor baby on head and squeezed her middle section after growing frustration while changing the diaper and her mother Mariah Salmon, 26, was at work.
#1 will goes here
Officers said Gwendolyn suffered a severe skull fracture and several broken ribs.
The unfortunate incident happened on 17 November, when Pinellas county sheriff got a call reporting unresponsive child at home in 1200 block 117 street north in largo. When the deputies arrived, Gwendolyn was not breathing.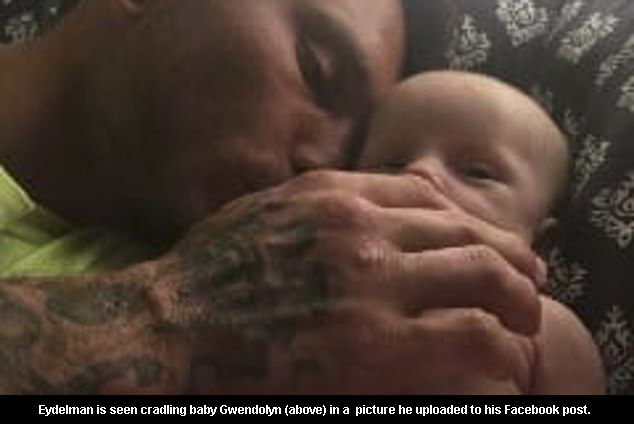 It's a shame for humanity. Just we are killing others because we cannot control our anger.
Doctors later told detectives that Gwendolyn had a severe skull fracture 'consistent with high-force impact', bleeding on her brain and several rib fractures which were consistent with compression.
On November 19, the little Gwendolyn left this violent world in lap of her mother.