In every religion, various worship places got significance for roles they play in different believe systems. Some are the birthplaces of their founders, some are gifts from gods and others a tourist attractive. These places are considers to be the center of thought, leadership and spirituality for their devotees and tourists. People often love to be there and reconnect with what matters. Spirituality and traveling are the two faces of same coin. When a place became prominent, it attracts pilgrims from all corners of world.
Here are most visited 25 religious places around the globe.
1- Meiji Shrine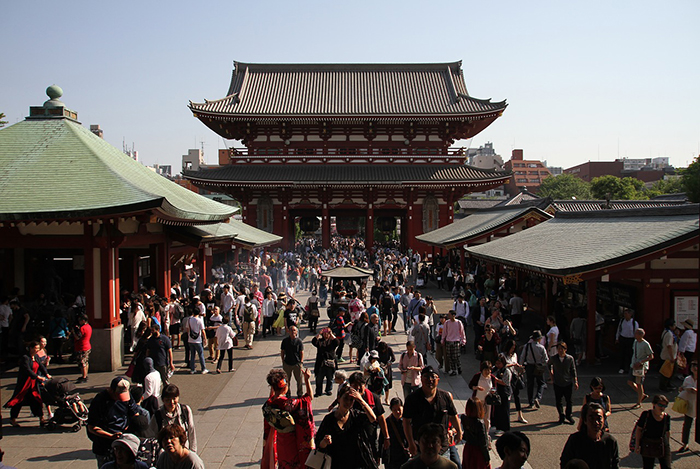 Location: Shibuya, Tokyo Japan
Religion: Shinto
Annual Visitors: 40 Million
Significance: The shrine is dedicated to deified spirits of Emperor meiji and his wife. Shrine is located in a forest that consists of 120,000 trees of 365 different types. Meiji the great, was 122nd Emperor of japan and he is the founder of modern japan. The shrine is situated at the center of Tokyo and visited by many as relaxation and recreation area.
2- Basilica of Our Lady of Guadalupe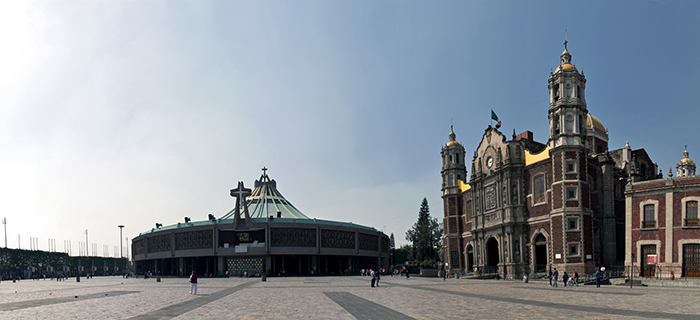 Location: Mexico City, Mexico
Religion: Christian
Annual Visitors: 25 Million
Significance: Most important pilgrimage cites of Catholicism and visited by several millions people every year, especially on eve of 12 December, Our Lady of Guadalupe's Feast day. The place church is where Virgin Mary is believed to have appeared to Saint Juan Diego Cuauhtlatoatzin.
3- Mosque Al Haram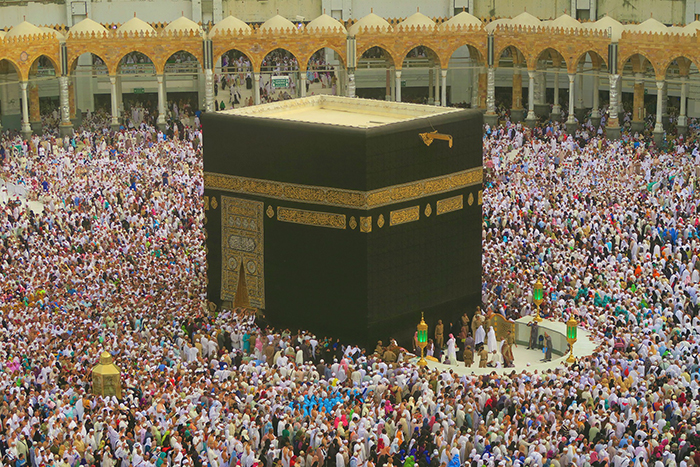 Location: Mecca, Saudi Arabia
Religion: Islam
Annual Visitors: 17.5 Million
Significance: Being a birthplace of Prophet Muhammad, Mecca is central (Qiblah) to Muslims from all over the world. Every year, millions of Muslims visit Mosque Al Haram to perform their religious prayers. Non-Muslims are not allowed to visit this place.
4- Kashi Vishwanath Temple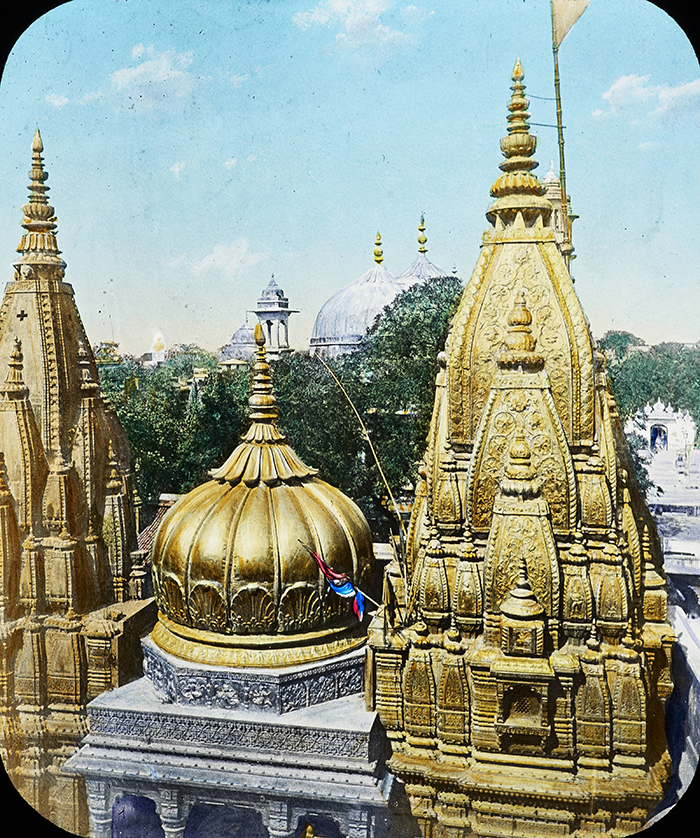 Location: Varanasi, Uttar Pradesh, India
Religion: Hindu
Annual Visitors: 14 Million
Significance: One of the most sacred and visited Hindu temple which is dedicated to Lord Shiva, situated at the bank of Ganges river nearby holy Dashashwamedh Ghat, a ghat created by Lord Brahma to welcome Lord Shiva. Virnasi itself is one of the most holiest cities in Hinduism. Varnasi is also known as Benares.