#20 MACHU PICCHU, PERU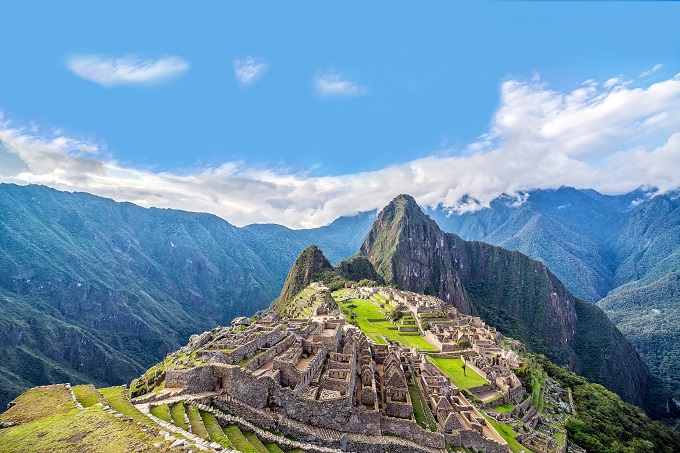 The lost city of the Incas lies almost 8 thousand feet above the sea level. This UNESCO site dates back to the 15th century, and it's fantastically preserved. Climbing the mountain to see Machu Picchu is an adventure, but the view from there is something out of this world.



#19 GALAPAGOS ISLAND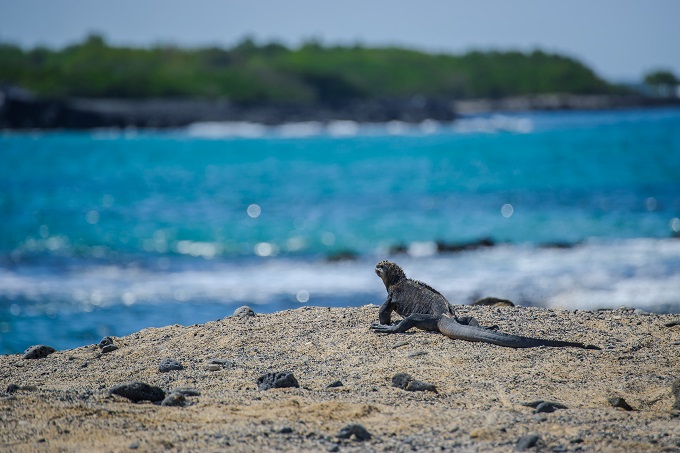 Off the coast of Ecuador lies a destination you need to cross off of your bucket list: Galapagos. Wildlife lovers find this a piece of heaven on Earth. Sea lions, blue-footed boobies, and turtles are just a part of the show you need to see.
#18 THE GRAND CANYON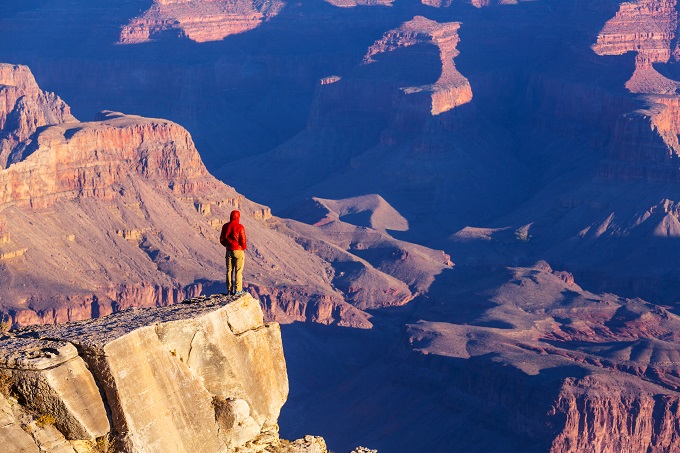 The Grand Canyon is one of the must-see stops on your way through the States. This natural wonder is the place to watch sunrise or sunset with your beloved one. If you're more of an adventurist, go rock climbing. You can't find a better place to do that!
#17 ANTARCTICA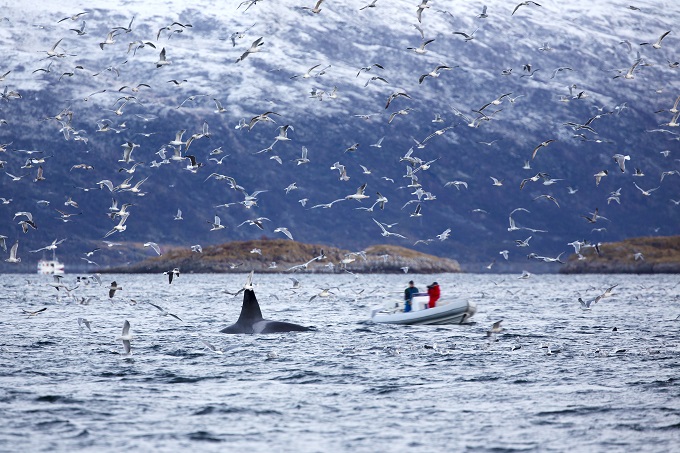 Going to Antarctica isn't an easy mission, but it's the one you'll never forget. There's so much more to this continent than just snow and icebergs. A fantastic wildlife awaits you. Whales, leopards, seals, and albatross' are calling your name. Of course, we can't forget about our tuxedo buddies- penguins!