All TV shows have ups and downs. The difference between the good ones and the bad ones are whether the show bounces back after a terrible season. Many popular TV shows lost viewers because of certain moments that were either too cringey or too annoying. Here's a list of 20 TV shows we stopped watching because of reasons.
THE WALKING DEAD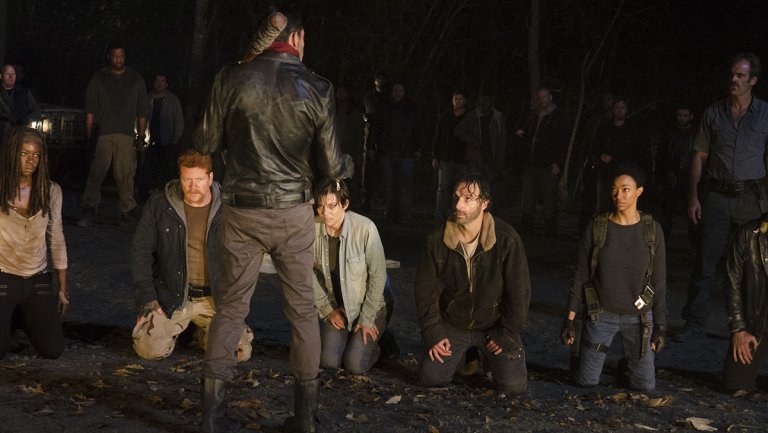 The Walking Dead used to be a fun show to watch. Everyone wanted to know what was the gang's next step in the postapocalyptic world. And then came Negan. The beginning of season 7 showed us how Glenn, a favorite character, got killed by Negan's bat, Lucille. Seriously? Of all the minor characters, they chose to write off the one everyone loved! Negan was the biggest disaster of this show. No wonder everyone lost interest after the infamous killing scene.
GREY'S ANATOMY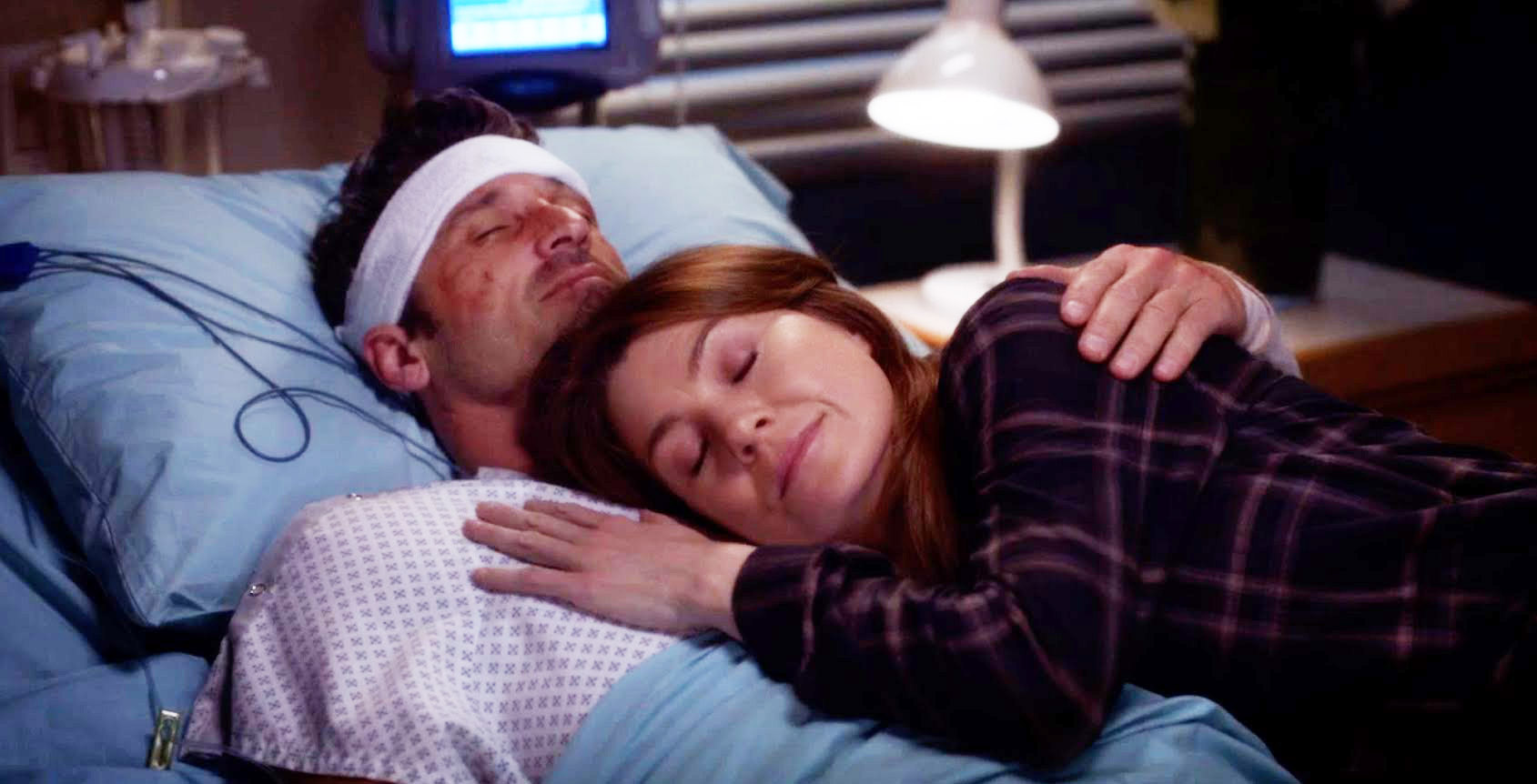 Grey's Anatomy is famous for killing off beloved characters. The one death most fans never recovered from was Derek's. He was a major part of the show, and to keep on watching Grey's without Derek was just wrong. Many fans dropped the show because Meredith and Derek were unforgettable.
FRIENDS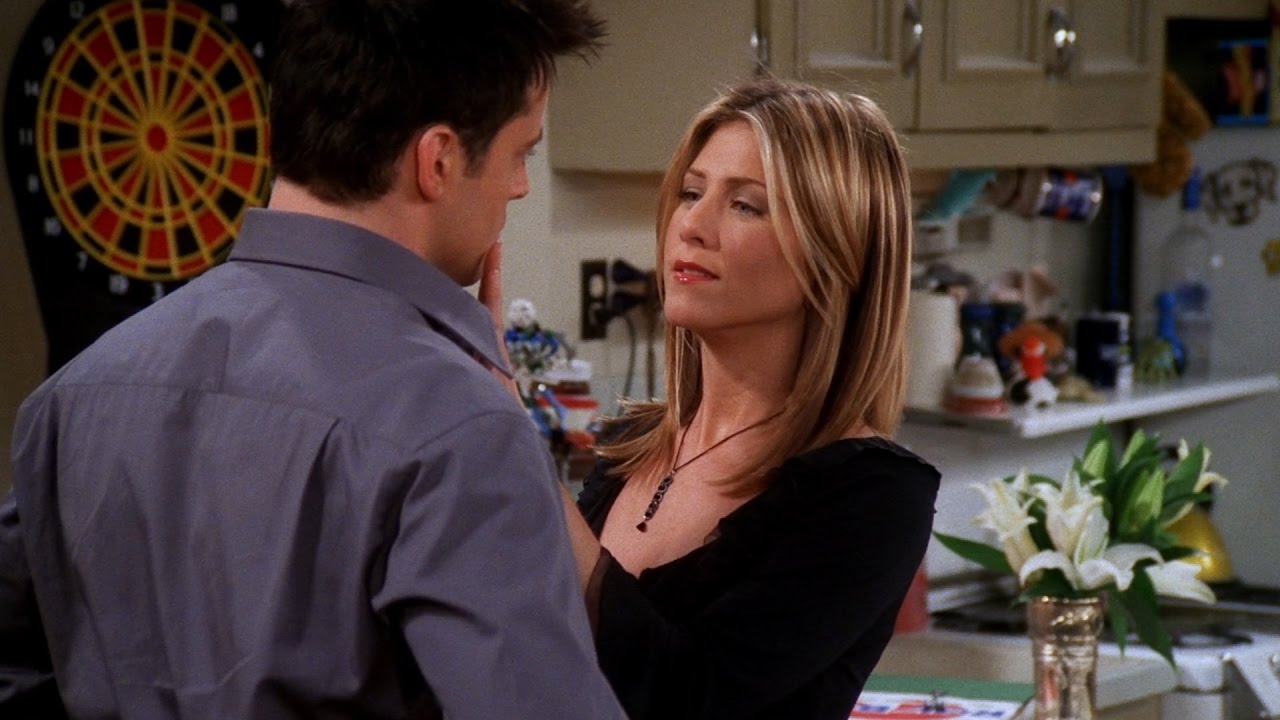 Rachel dating Joey was simply wrong. We understand she needed someone to be there for her, but why Joey? He was a good guy who deserved someone right for him. Thank God these two didn't last. But, the damage was done. A lot of fans decided it was time to stop watching Friends after this relationship fiasco.
JANE THE VIRGIN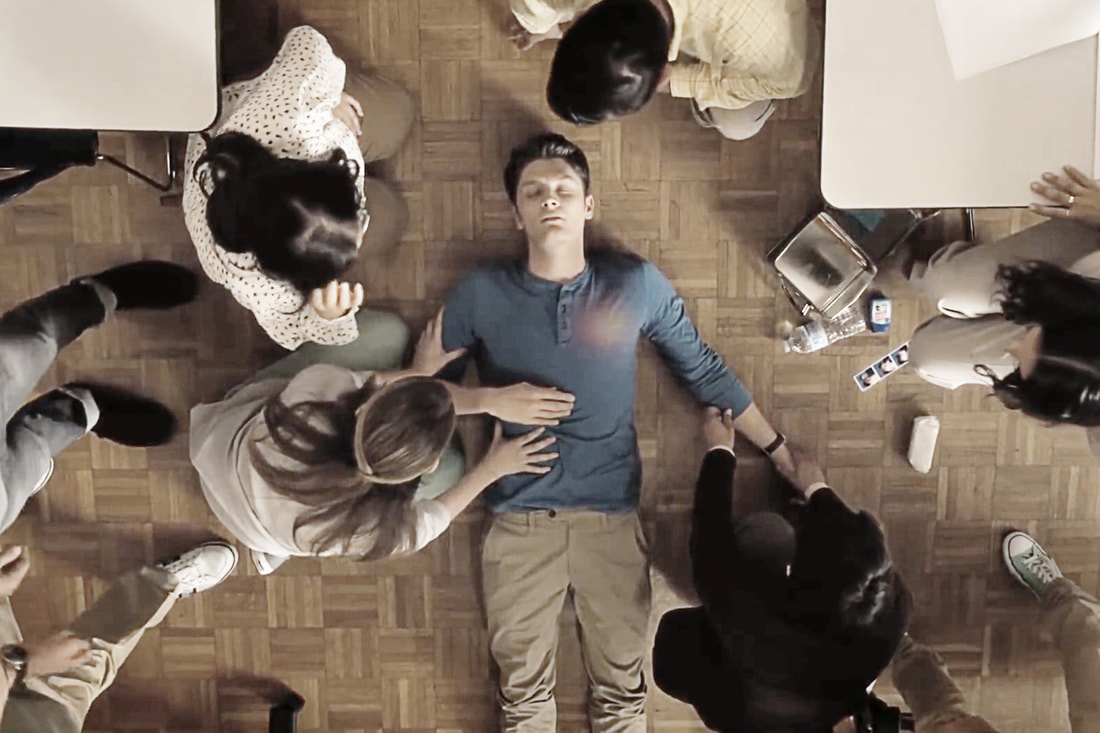 Since the beginning of Jane the Virgin fans divided into two teams: team Michael and team Rafael. Even the biggest Rafael fans felt betrayed when Michael died. They finally had a nice life going on! It was a cruel thing from the writers of this show. Michael's death was one of the most shocking scenes that made us hate the show we once loved.