CHEFCHAOUEN, MOROCCO

Chefchaouen, the blue city of the Mediterranean, should be on your to-see list when in Morocco. It's a charming little place with narrow streets, unique architecture, and vivid blue buildings. Besides the great photo opportunities, you'll enjoy delicious Morrocan cuisine and experience haggling at its best.
SAMARKAND, UZBEKISTAN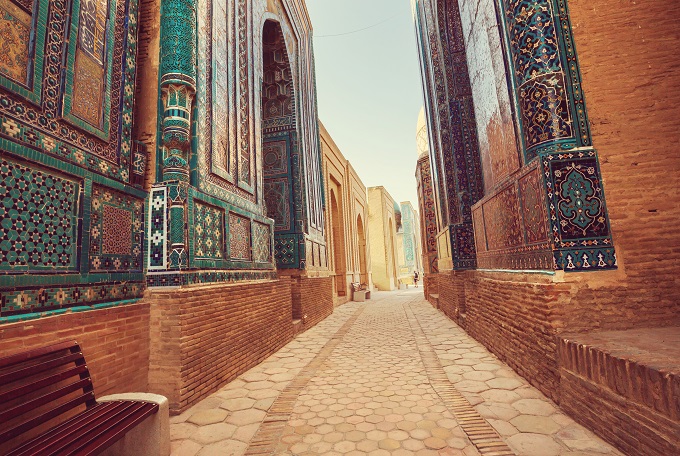 Samarkand's one of the oldest inhabited cities of central Asia and a place where cultures intertwine. This scenic place is home to stunning ancient mosques and the eternal home of the great Tamerlane. Come for the unique oriental experience and stay for the city's undeniable charm.
GARAJONAY NATIONAL PARK, CANARY ISLANDS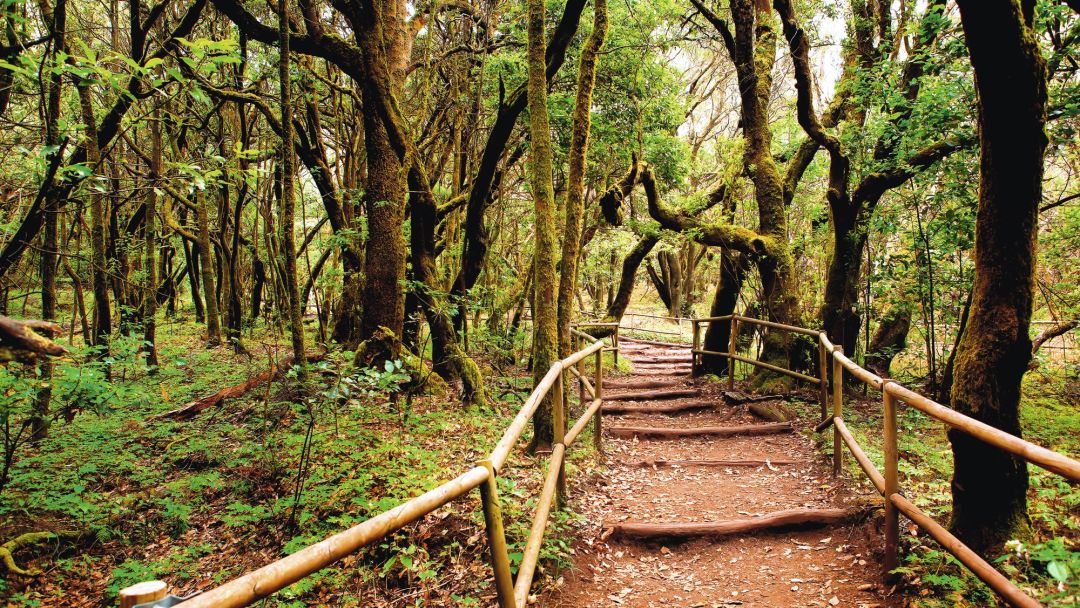 Remember the Lothlorien forest from The Lord of the Rings? Well, it's pretty much the same thing. The Garajonay National Park looks like something from a fairytale. Moss carpets, twisted laurisilva trees, and numerous delicate flowers make this place a hidden gem that needs to stay hidden in order to save its beauty.
LAKE BAIKAL, RUSSIA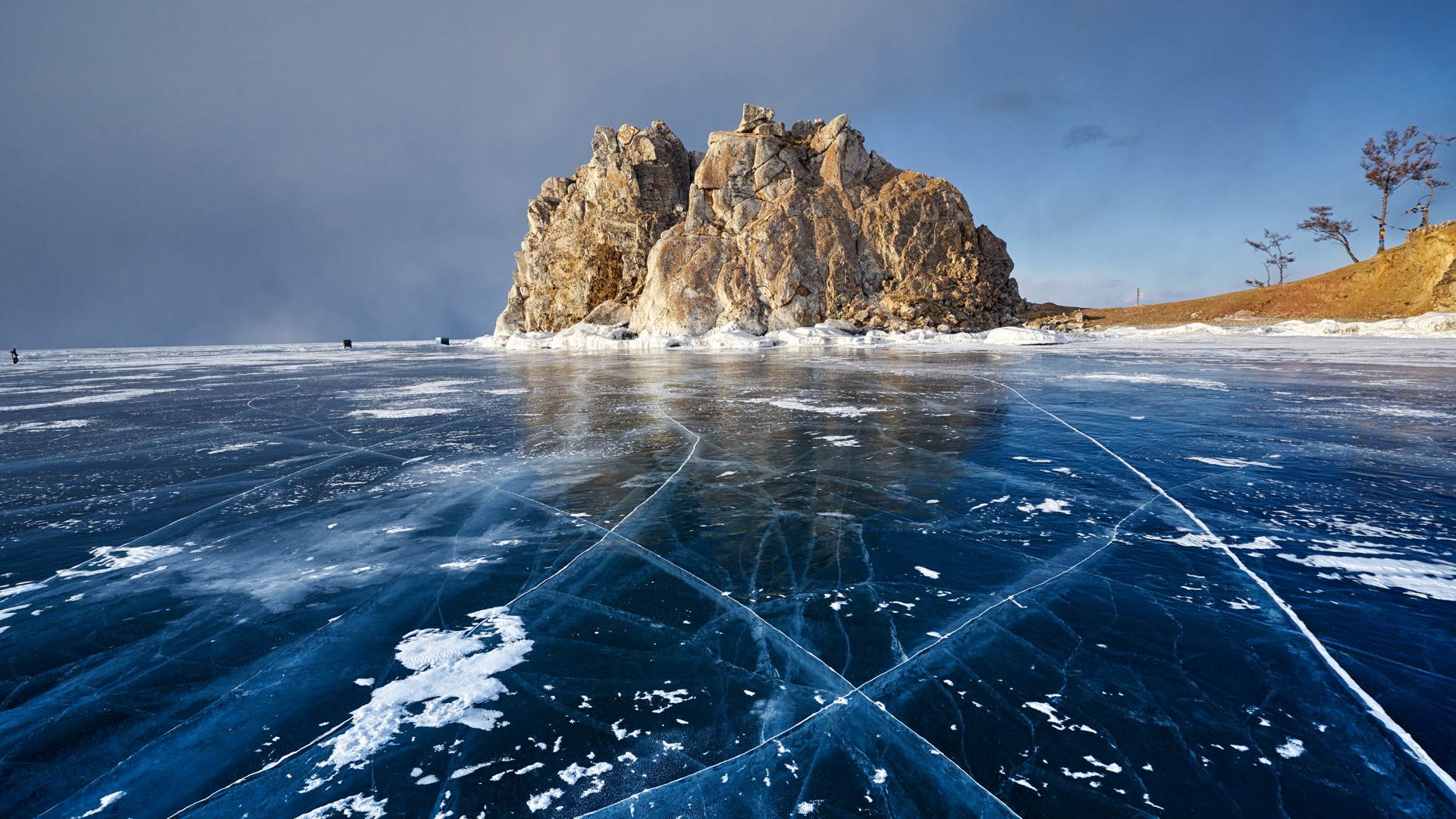 The world's oldest and largest freshwater lake is a home to a rich marine life and the only species of freshwater seals. Lake Baikal is the place to take photos everyone will envy for. It's undecidable whether the lake is prettier covered in ice or when everything's awakened in the summer.