We are listing best photos of 2018 that were captured at very right moment. Our best of 50 are:
Monk burned himself to death at busy Saigon, Vietnam in 1963 in anti-government protest and this picture symbolizes the emotions and determination to cause.
Selfie with Queen!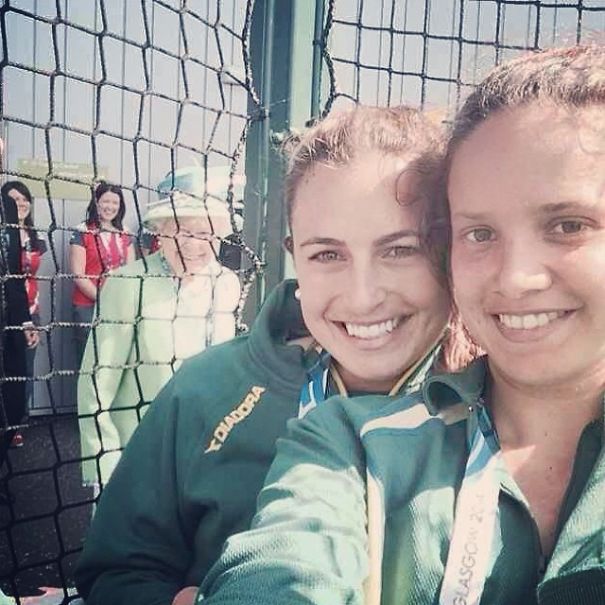 You want Microsoft in picture and here is Bill gates!