#20 EAT LESS JUNK FOOD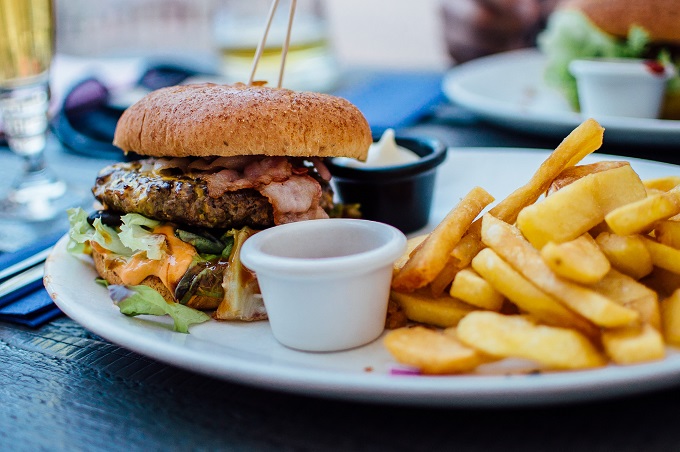 Sure, fries are delicious, but is that more important than your health? Cooking on a high-temperature wakes up cancer compounds called acrylamide forms. Prolonged exposure to these forms makes you prone to multiple cancers. There are healthier options than fries or chips.



#19 SAY NO TO DRY CLEANERS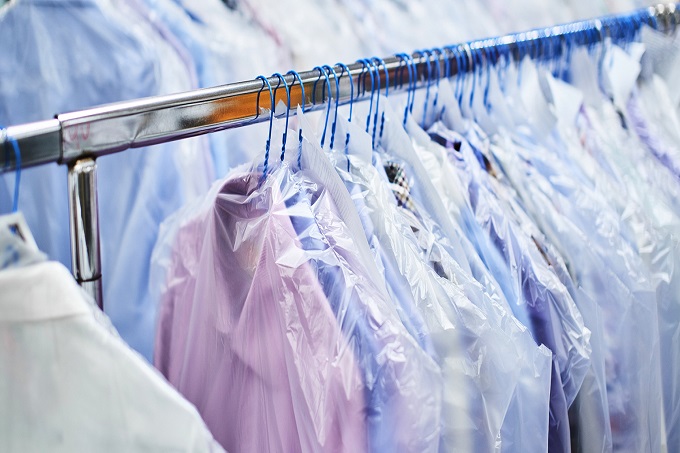 Whenever you get the chance of buying clothes that don't require dry cleaning, go for it. It's much safer to handwash your laundry than to send it to get chemically cleaned every now and then. Many dry cleaners use chemicals that can cause kidney and liver failure as well as cancer. No one wants their favorite shirt to be guilty of those terrible health conditions.
#18 SAY NO TO SMOKED AND PICKLED FOODS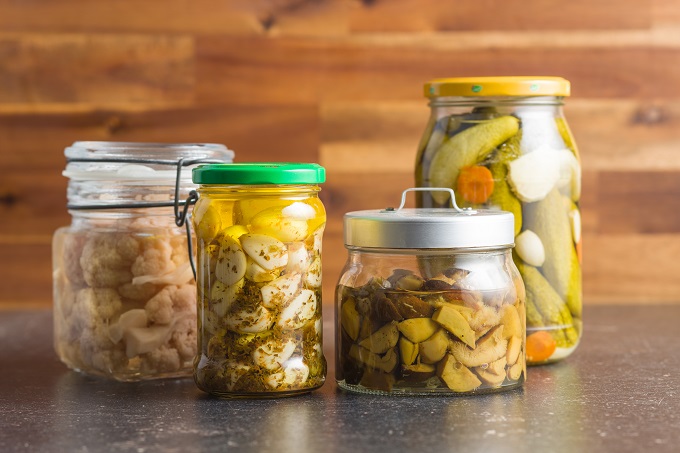 Terrible things can happen if you eat too many pickles or lox. Why not trade them for their healthier versions, cucumbers, and salmon? These foods can contain numerous carcinogens that can lead to gastric cancer. Choose wisely what you eat!
#17 GET UP!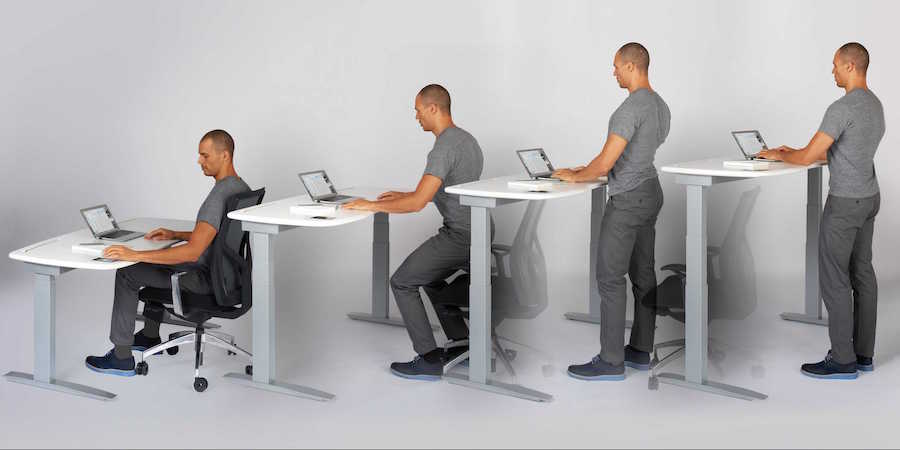 Whenever you get the chance to stand up, do it. Sitting a lot will place you in a colon cancer risk group. Get up and walk around at least a few minutes every hour. Those who spend too much time in front of the TV have a 54% higher chance of developing colon and endometrial cancer than those people who are more active.