Everyone likes spots and so do the celebrities. Stars of entertainment industry such as Jessica Simpson, Victoria Beckham, Kaley Cuoco, and Carrie Underwood have athletic men in their lives. Check out the famous celebrities names who have sportsmen as boyfriend or husband.
1. Khloe Kardashian and Tristan Thompson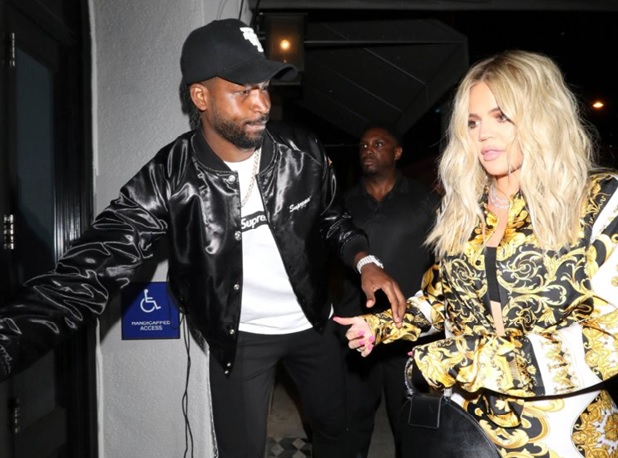 In September 2016 the Kardashians star started dating Cleveland Cavaliers player. Just after one year, the US weekly broke out the news that these two celebrities are expecting their first child together. This news was confirmed in December 2017 through an Instagram post and It was also revealed on a KUWTH episode that Khloe Kardashian and Tristan Thompson will give birth to a baby girl.
The NBA (National Basketball Association) Star Tristan Thompson was spotted getting cozy with a woman that was not Khloe during an NYC trip just a few days ago when Khloe was about to welcome their first baby.
2. Victoria Beckham and David Beckham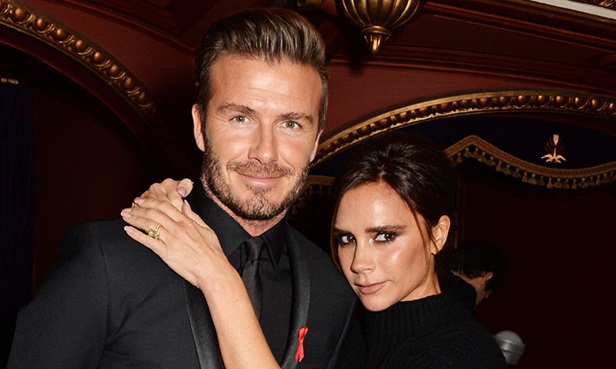 Victoria Beckham and David Beckham are like British royalty. David Beckham is a very famous footballer player and Victoria Beckham is a renowned Model and singer.
The relationship between this couple has been all over the headlines since day one. At first, many people anticipated that this is an odd combination. However, 13 years later, this couple is still happily married.
3. Zara Phillips and Mike Tindall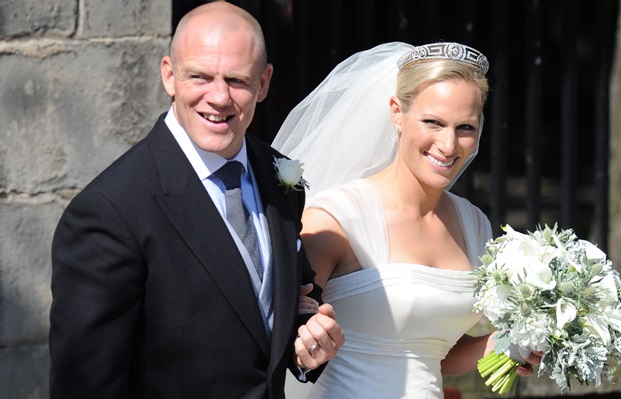 Zara Phillips is the daughter of Princess Anne and Mark Phillips. She is also the eldest granddaughter of Queen Elizabeth II.
On the other hand, Mike Tindall is a rugby star. This gorgeous couple was happily married in summer 2011. Famous rugby stars and royal family members attended this ceremony.
4. Christine Bleakley and Frank Lampard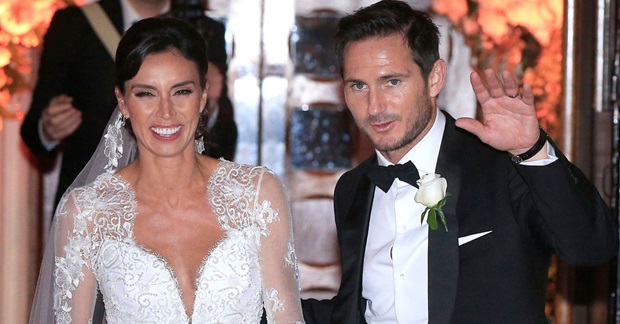 Frank Lampard is a Chelsea football star and Christine Bleakley is a TV presenter. This pair still has to announce their wedding date but according to sources, it is expected to be early next year. Frank Lampard was also previously engaged to model Elen Rivers with whom he has a daughter.