Lu Guang, an award winning Chinese photojournalist and social activist is missing in Xinjiang province china. He was invited to attend state photographer competition in Urumqi, China and after competition he was out to Western Kashgar with a friend to meet Ethnic Uighur and other Muslim groups. He is missing since then and had last contact with his New York based family on 3rd November.
57 year old, freelancer photographer and three times World Press photo award winner is held by Xinjiang police and his wife have not heard any notice from police yet
Lu Guang played a role to up skirt the negative side of Chinese industrial revolution and became a voice to Muslim minorities against sensitive environment and social issue like industrial pollution, drug addiction and HIV AIDS.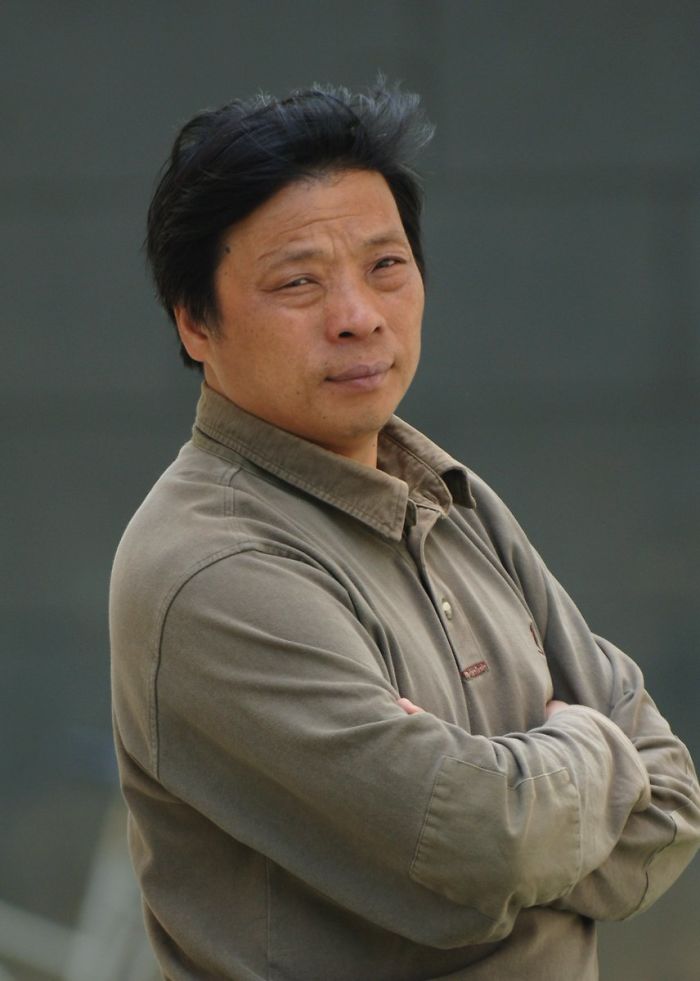 Now, a permanent resident of United States, Lu Guang was born in Zhejiang province, china in 1961. He started photography in 1980 when he was a factory worker in his hometown Yongkang County.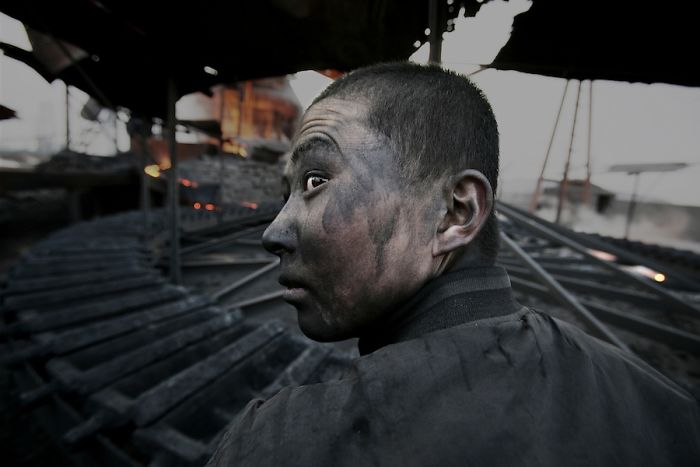 Factory worker in Wuhai City, Inner Mongolia. April 2005)Between 1993 and 1995 he adopted photography as profession and joined Freelancer community.Lu Guang has been a part of major documentary projects focusing on major industrial, social, environment and humanity crises China is facing today.