Humans have always played with nature and the lives of innocent people. Most people are still unaware of the dangers that come with wars, global warming, nuclear testings etc. The question is: Will they ever be? Maybe if the world sees this list of 20 places that were destroyed by the work of people, they might wake up.
THE CHACALTAYA GLACIER, BOLIVIA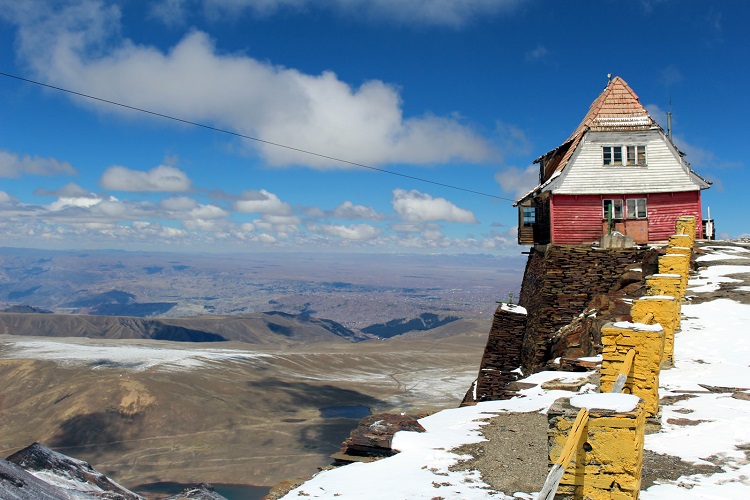 People are still not aware of the dangers that global warming brings. Maybe they'll change their mind after seeing a place that's used to be a glacier. The Chacaltaya glacier in Bolivia was once the world's highest ski resort. Now, it's a ghost town in the middle of nowhere. Not only the popular place for winter activities disappeared, but the people living around the glacier also lost a significant amount of water supplies. It took 20 years for humans to destroy something nature built for a long time.
THE ARAL SEA, UZBEKISTAN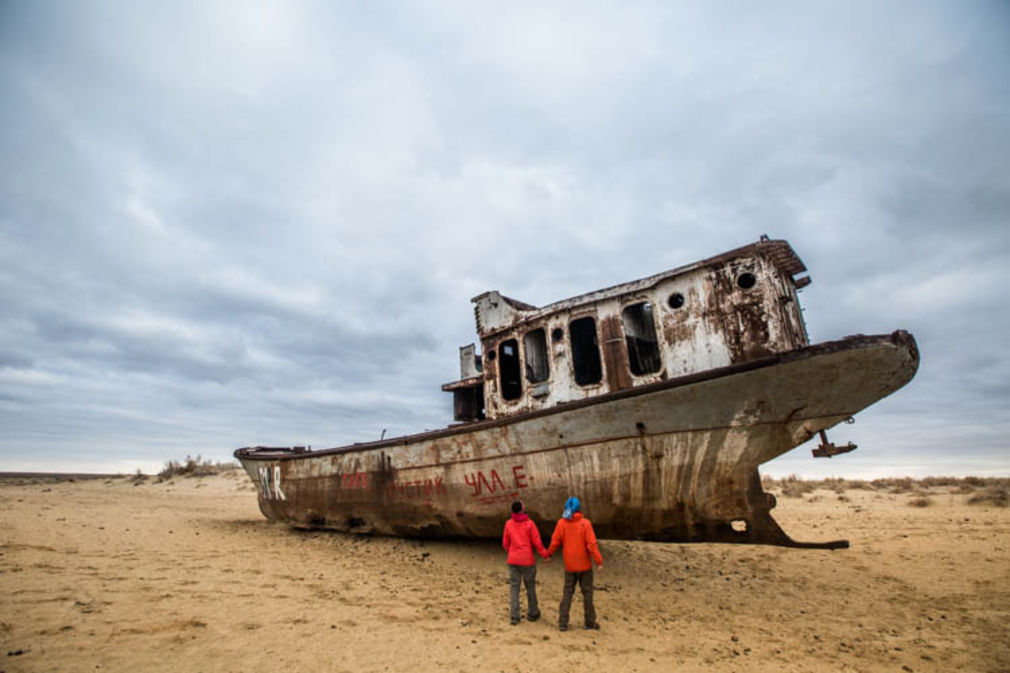 Just a few decades. That's how long it took the Soviet to kill the Aral Sea in Uzbekistan. The rivers that supplied the lake with water were diverted to be used in irrigation processes. Once the world's fourth largest lake is now a desert with rusty boats left behind. Aside from destroying a natural beauty, the destroying of the Aral Sea affected fishing communities and the health in general. The chemicals in the soil are making this area difficult to live in, especially when the wind blows. It's a sad present and hopefully a brighter future for this Sea.
THE BUDDHAS OF BAMIYAN, AFGHANISTAN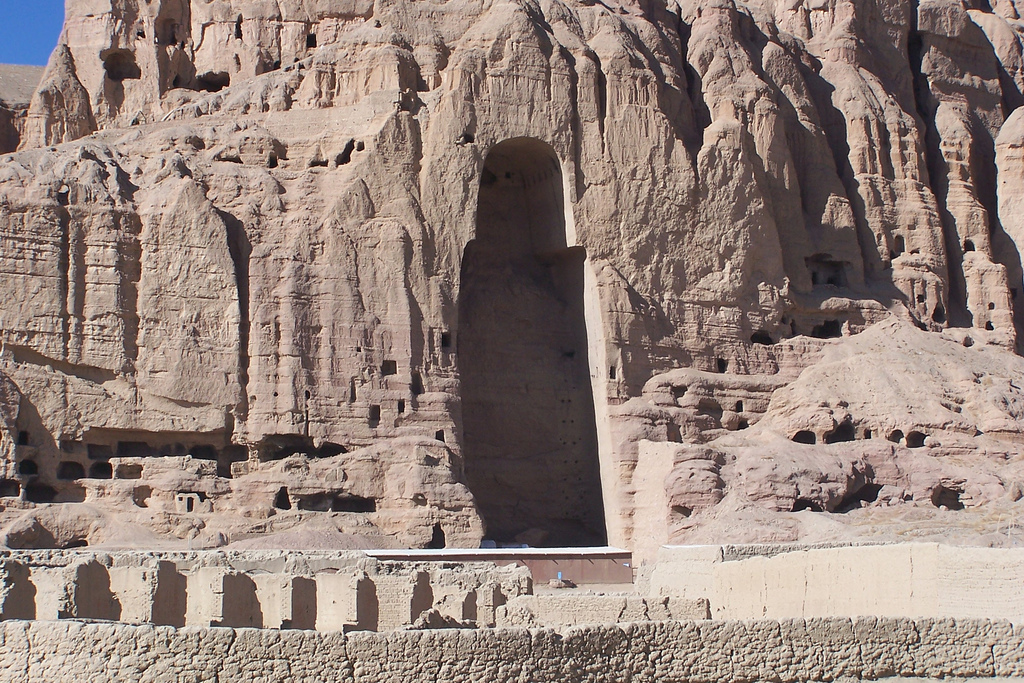 World's tallest Buddha statues were over 150 feet tall and located in Bamiyan, Afghanistan. That's right, they were. Back in 2001, the Taliban destroyed the 1,700-year-old statues. What it once was Afghanistan's most famous touristic location, now is just a reminder of the Taliban cruelty. They used dynamite to blow up the statues all because they were non-Islamic. Such a terrible thing coming from someone whose religion proclaims peace.
PALMYRA, SYRIA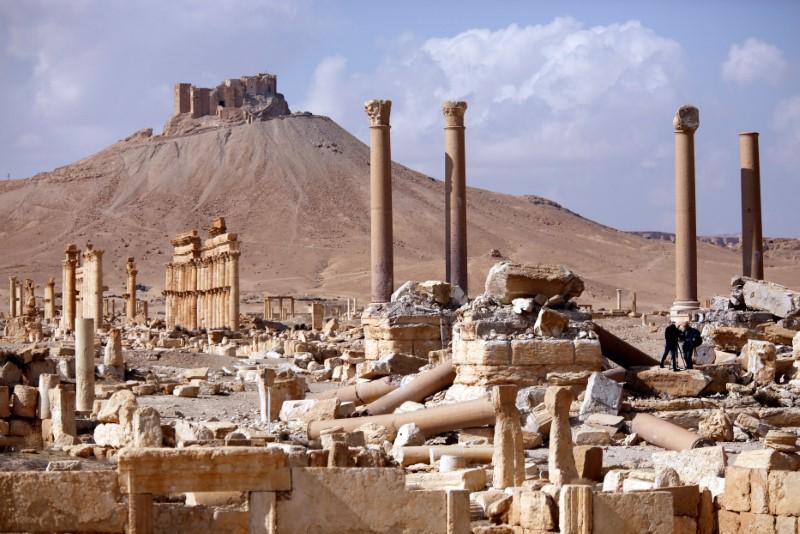 War crimes are one of the toughest criminal activities known to mankind. Other than human losses which are always difficult to deal with, crimes against cultural goods are simply terrible. In the recent events, the ISIS forces seized the ancient city of Palmyra and used explosives to destroy its columns, temples, and other irreplaceable parts of the Roman architecture. Only a savage can do this to something of a great historical value!