NALA CAT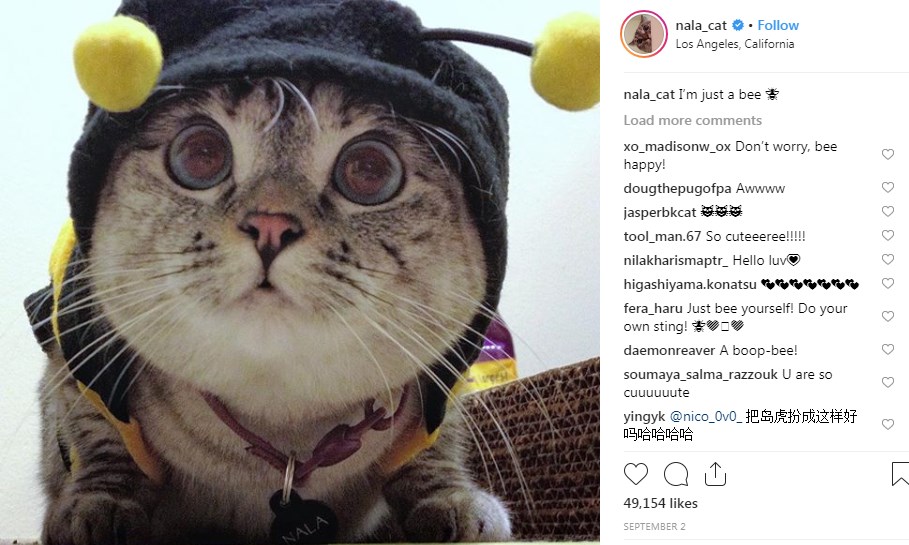 The eight-year-old Siamese and Tabby mix, Nala was adopted from a shelter. No one ever thought this gorgeous feline will become one of the most popular cats online. Follow Nala for her many adventures with her human mom, and her big, dreamy eyes.




DOUG THE PUG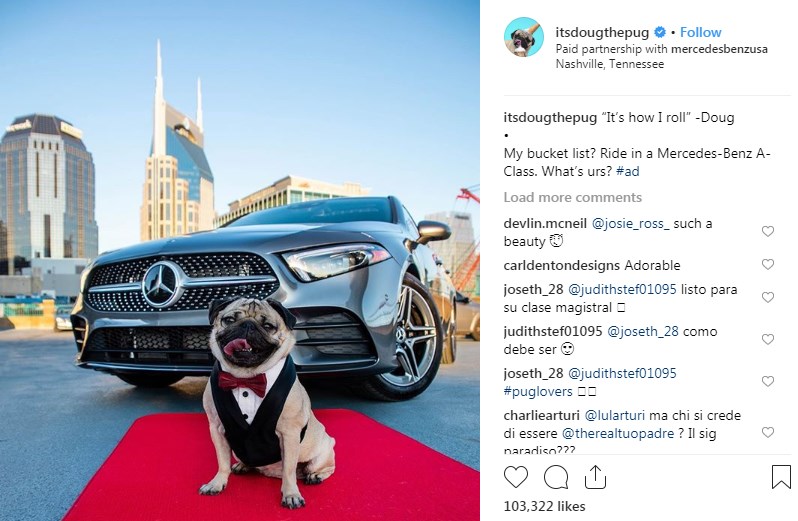 The most popular pug on Instagram, Doug, has over 3.6 million followers, a New York Times bestseller book, and a smushy face made for kisses. Doug is an icon. His photos are the envy of every Instagrammer. Who wouldn't love that pug life?




LIL BUB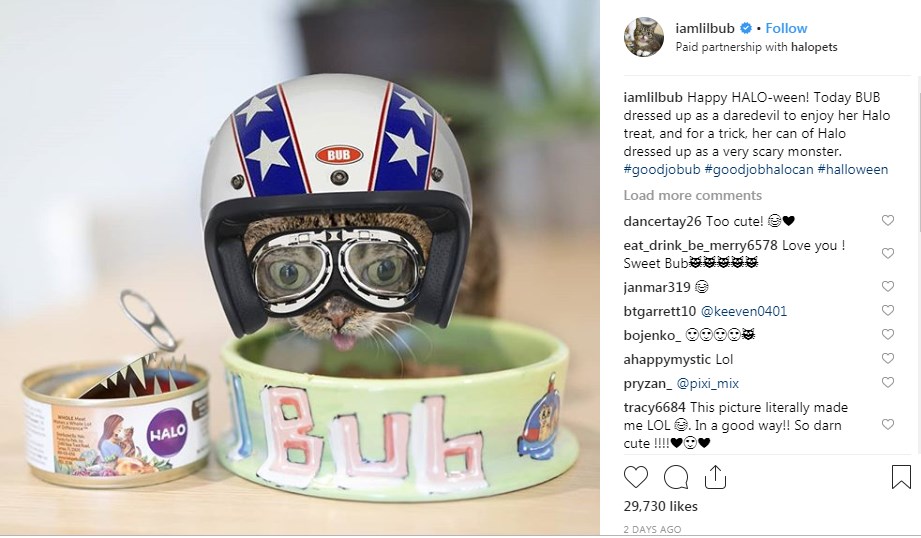 Her adorable face is a result of a genetic mutation. Even with numerous health conditions, Bub manages to put a smile on our faces and enjoy the life at the fullest. Almost two million followers on Instagram love her forever-kitten look. This kitty is definitely out this world!




PUMPKIN THE RACCOON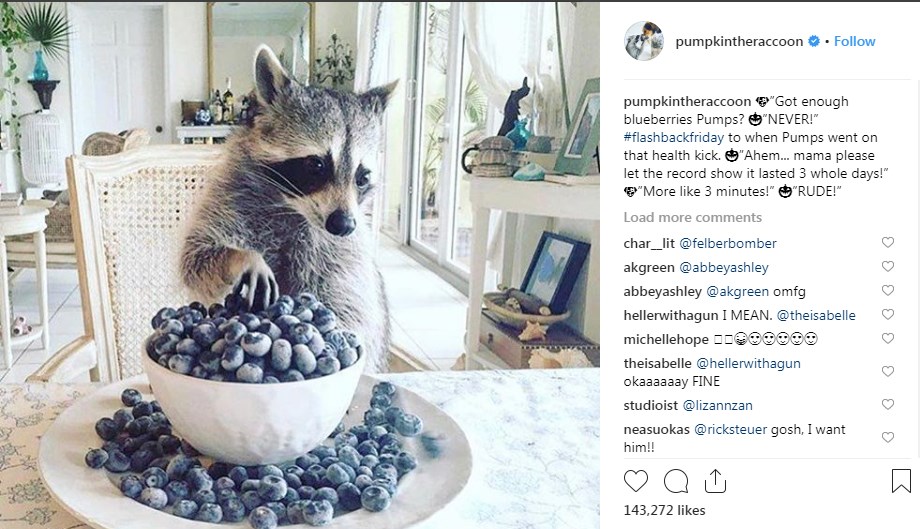 Pumpkin is not your average trash panda. Okay, she does love to eat (more than anything) and to cuddle on the sofa, but she's a superstar. Once a baby rescued in the Bahamas, Pumpkin never thought she'd be Insta-famous. She enjoys every bit of the fame.