Adopting a dog is little bit of responsibility. You have to take care of their needs and environment they are surrounding. For example if she is barking. What it means? Is she telling you something? If she swag her tail around does that mean she's happy or scared. If she is following you, does that means she loves you or is just hungry?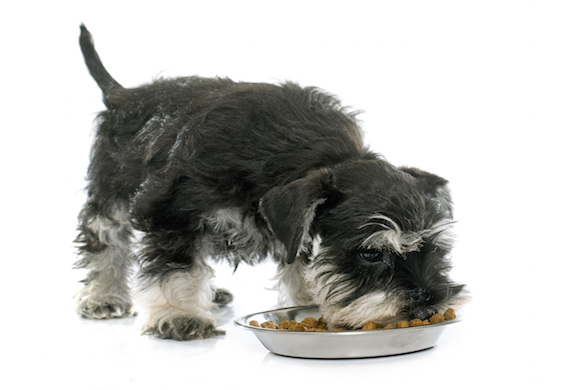 In this guide, we are teaching the symbols and signals indicating that your pup is content and will also share if there is something wrong.Every animal is different in nature, activity and sociability. But if your dog is content, he will be healthy and will have following signs.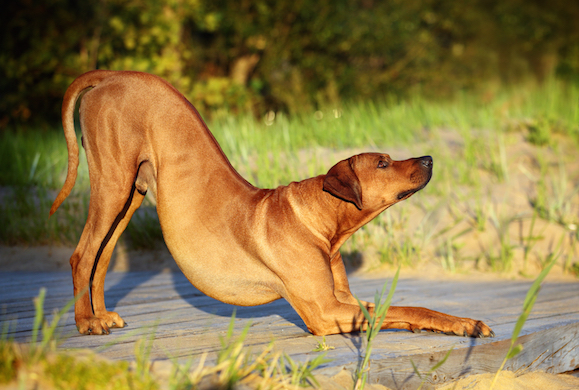 #1 Puppy-Eyes
Content puppies have content eyes and eyelids. Usually eyelids will be relaxed. According to director of behavior and training at Washington Humane Society, if puppies are blinking eyes often and their gaze is soft.
This means they are happy and if they are staring with wide open and whites are being showed then they are scared and Narrow eyes and hard gaze mean aggression.