From the leader in politics to celebrity to media echoes to finance expert to cooperate head anchors, influential women are everywhere. In 21st century, Change is crippling through industry, technology, education, entertainment and political spheres and women are driving from front.
We are compiling a list of most influential women of 2019 who are leading the top cooperate around the world and having an impactful role in technology revolution.
1-Sara Blakely Founder SPANX
SPANX is the world largest underwear garment manufacturer. Sara Blakely founded her company at the age of 29 and invested her lifetime savings $5000. The original idea was to manufacture something original and fascinating to wear under her white slacks. SPANX annual revenue is $250 million and net profit margin is estimated to 20%. Before discovering SPNAX, Sara is one time Disney World ride greeter and door to door fax machine salesperson.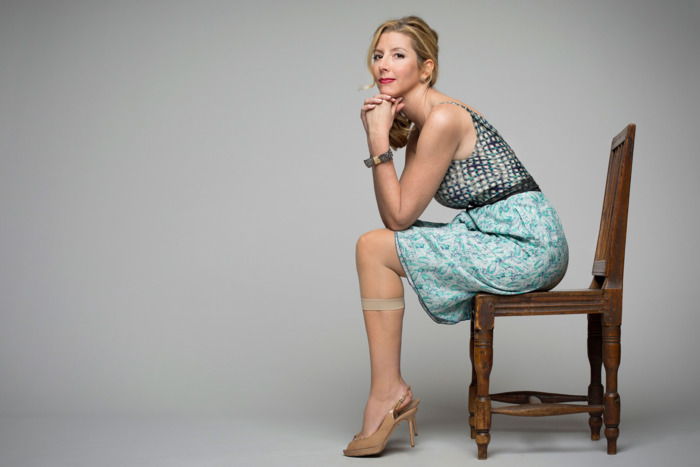 2-Gisele Bundchen Founder Sejaa Skincare
Gisele is the world's most powerful supermodel and a founder of natural skincare manufacturer Sejaa. Sejaa is still under development and has ongoing negotiation with Shiseido.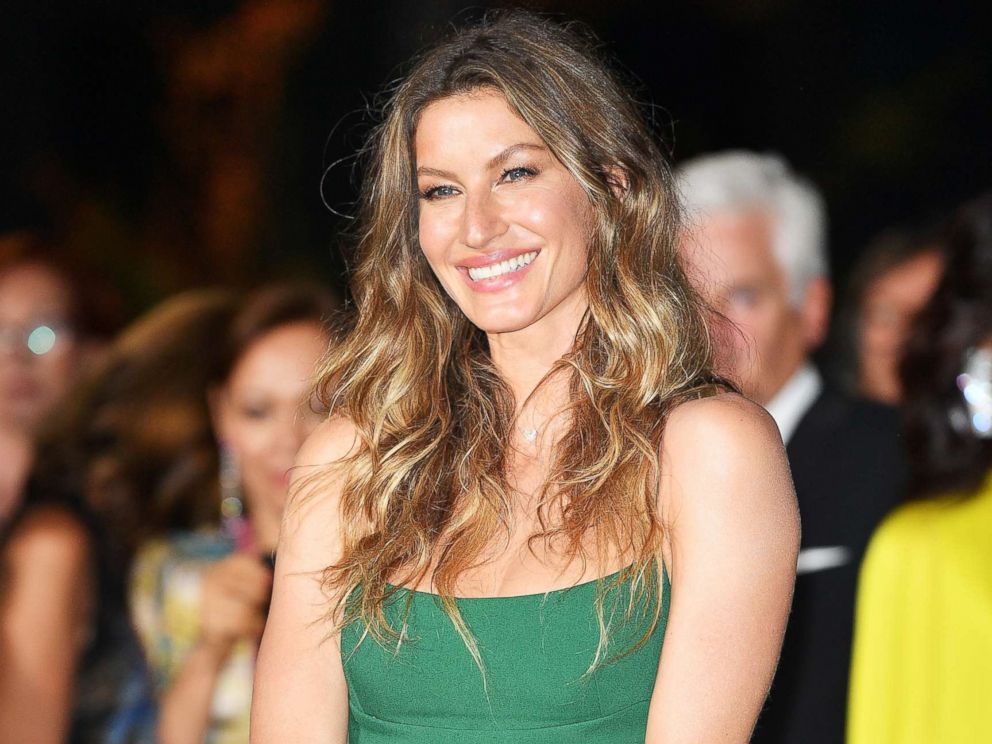 3-Tory Burch Founder of Tory Burch
Tory is one of the top designers in industry and known for her work with Vera, Ralph Lauren and Narciso Rodriguez. She is also considered as billionaire Queen of $200 ballet flat. She launched her company under her name from her Manhattan apartment back in 2004. Her company products are ready -to-wear accessories.