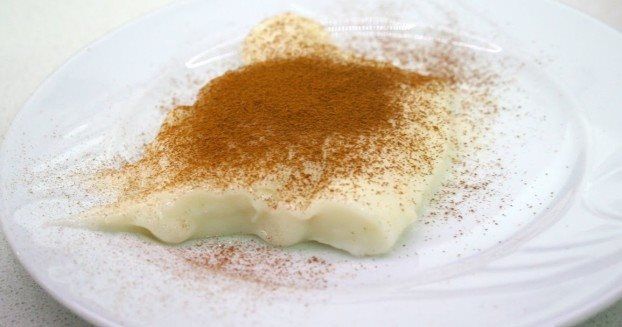 Have you ever heard a rule about desserts? It says chicken and desserts can't mix but this is not for Turkish. One of the signature dessert in Turkey is called Tavuk göğsü.
It is made up of rice flour, chicken, cinnamon and sweetened milk and it tastes like sweet pudding and chicken as well.
It has been a favorite Ottoman sultan almost 600 years ago.
Public reviews
It is full of protein
Tavuk göğsü, çünkü hem tatlı hem içinde protein var🤸 https://t.co/z4F5Srg5uB

— Violet🌸 (@yesilindelisi) January 1, 2019
Another one
this is Tavuk Gogsu
the people in turkey have a odd relationship with fowl, what with naming their country after it oh and making this desert that's made from chicken
turkey you break my heart, I asked you to stop pulling stunts like this after you decided rams testicles are food pic.twitter.com/oTGDte3kdk

— hopepunk gamerword C.K.💀🌽 (@hasya23) March 2, 2018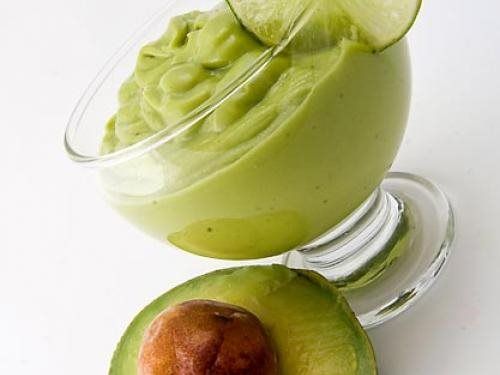 After Californians, Brazilians love avocados most. It is like green goo and beloved Brazilian desserts.
It is actually a whipped avocado and made up of avocado, cream, sugar and lime juice. Weird Combination but perfect for avocado lovers.
Public reactions
Told you, people love it
I can't stand avocado, or as we call it in my house "Satan's scrotum", but my Auntie makes the most delicious avocado dessert I've ever eaten – creme de abacate. We eat it super chilled.

— Antipodes Annie 🐑🇳🇿 (@lacuchina) May 10, 2018
A proud presentation of Whatsinworld, the recipe of Crème de Abacate
#CozinhaPráticaNoGNt, às 20h, tem um creme de abacate delicioso! pic.twitter.com/e5VAO4553O

— Canal GNT (@canalgnt) October 16, 2017